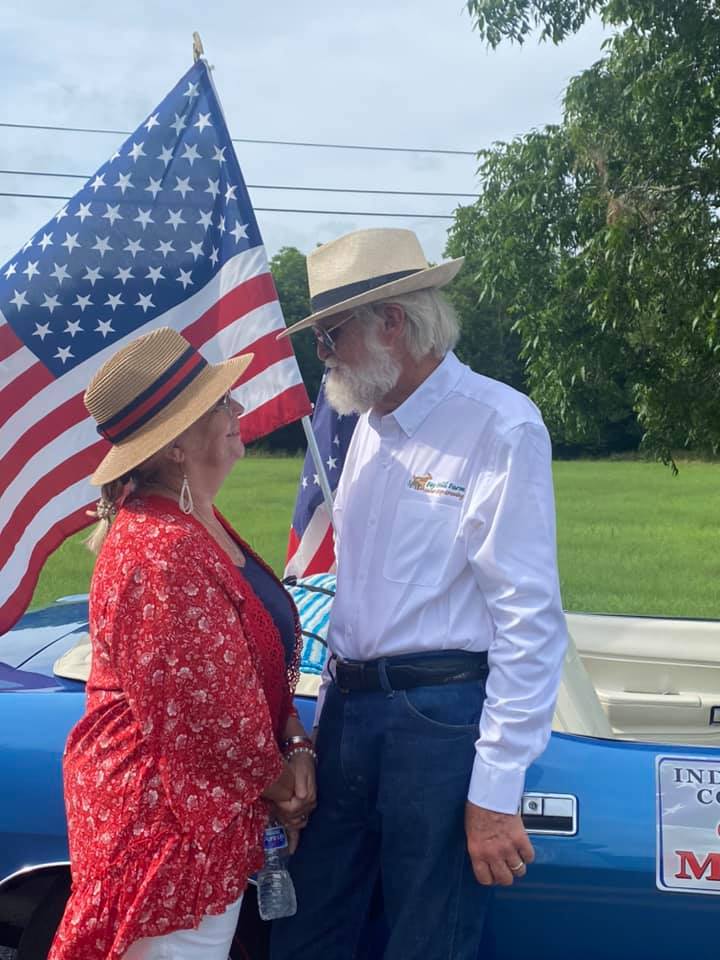 The staff of Fey Hill Farm are dedicated to your visit being a time of reflection and quiet time. Our duties are to acquaint you with the layout of Fey Hill and provide accommodation for any physical limitations that may make it difficult to walk about the property:
David and Jane Guthrie
Graham Wallendorf 
The Goats of the Fey Hill Family
We also have sixty other staff members who are Nigerian goats. Although the property covers fifty-two acres it is easy to find your way around. However, you might be shadowed by the goats of Fey Hill Farm who love to visit and will be happy to lead you back in the extremely unlikely chance you get lost. All you have to do is wait until sundown when all of the goats come back to the barn for supper.